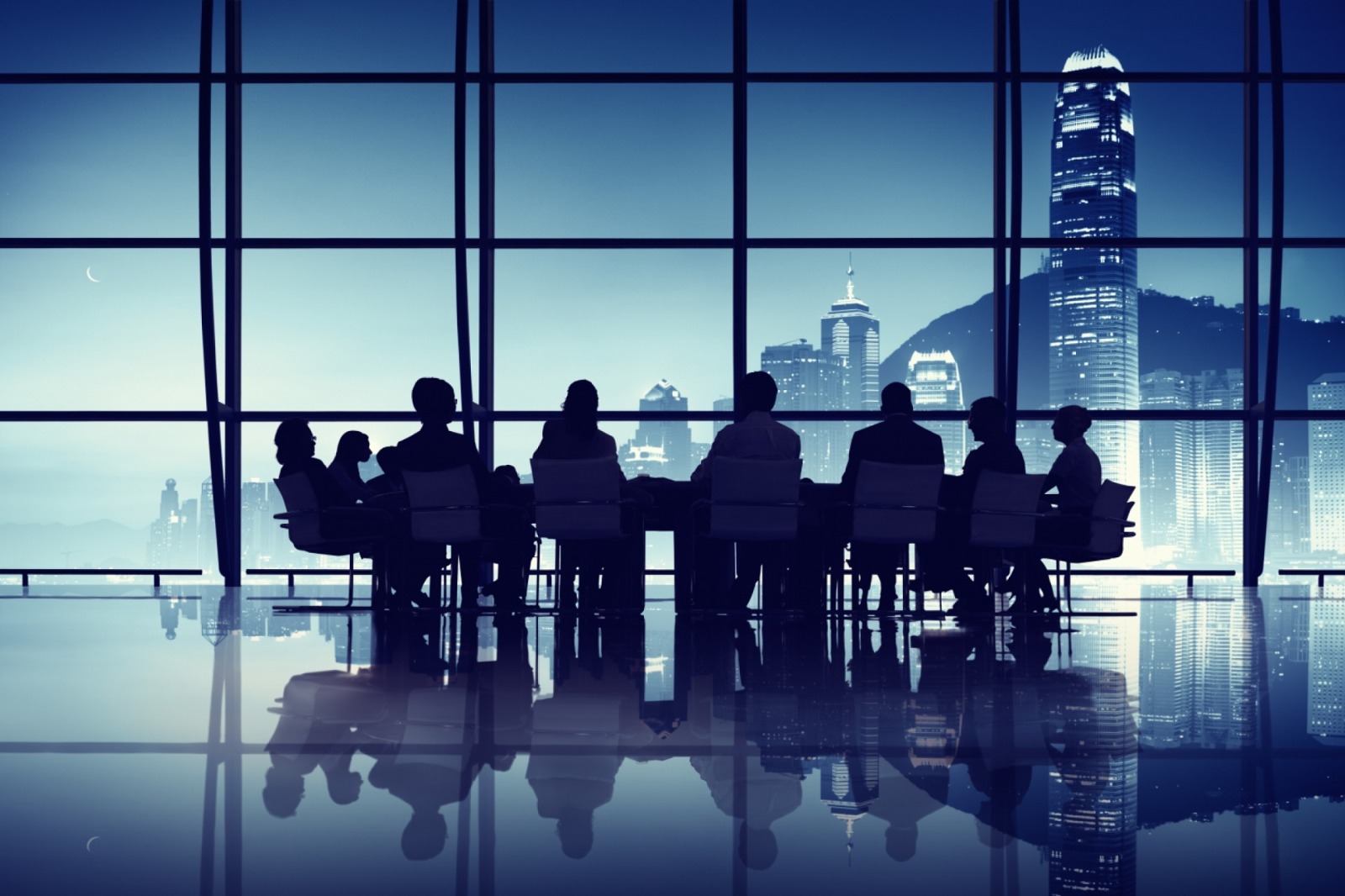 SIROC | REPSE

STRATEGY & BUSINESS INTELLIGENCE
SUBCONTRACTING
SPECIALIZED SERVICES
LABOR AND TAX REFORM

Strategic Actuarial Consulting
Tax and Financial Risk Control.
WITH BUSINESS INTELLIGENCE
We control joint liability risks
Day by day, we create new and better services with our own advanced technology to comply with the various provisions regarding REPSE-SIROC subcontracting specialized services, preventing joint liability, fines and sanctions.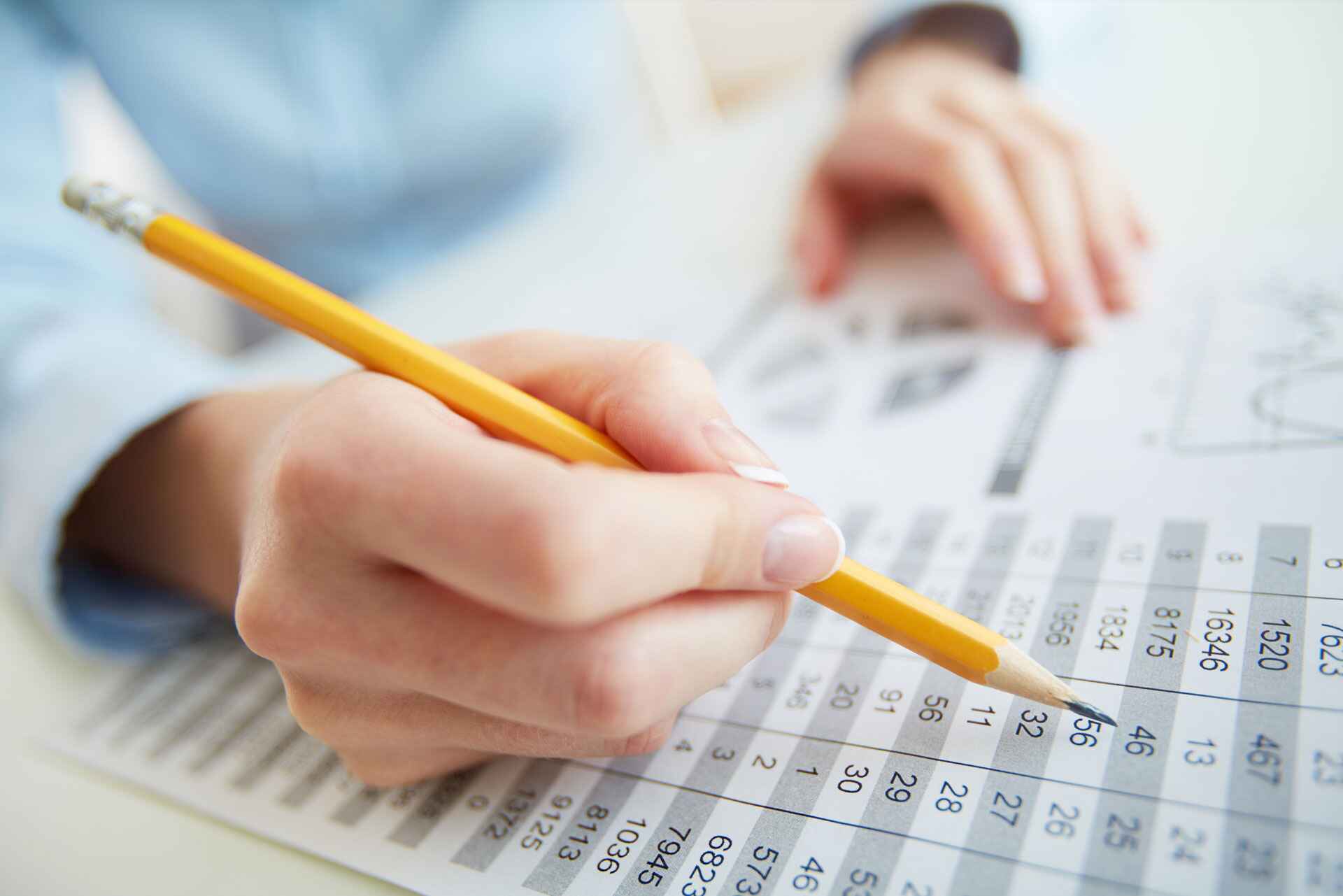 Actuarial Consulting
REPSE-SIROC
We analyze specific cases to provide a high level of protection through our experts in actuarial analysis and Business Intelligence, with more than 50 years of experience controlling tax risks.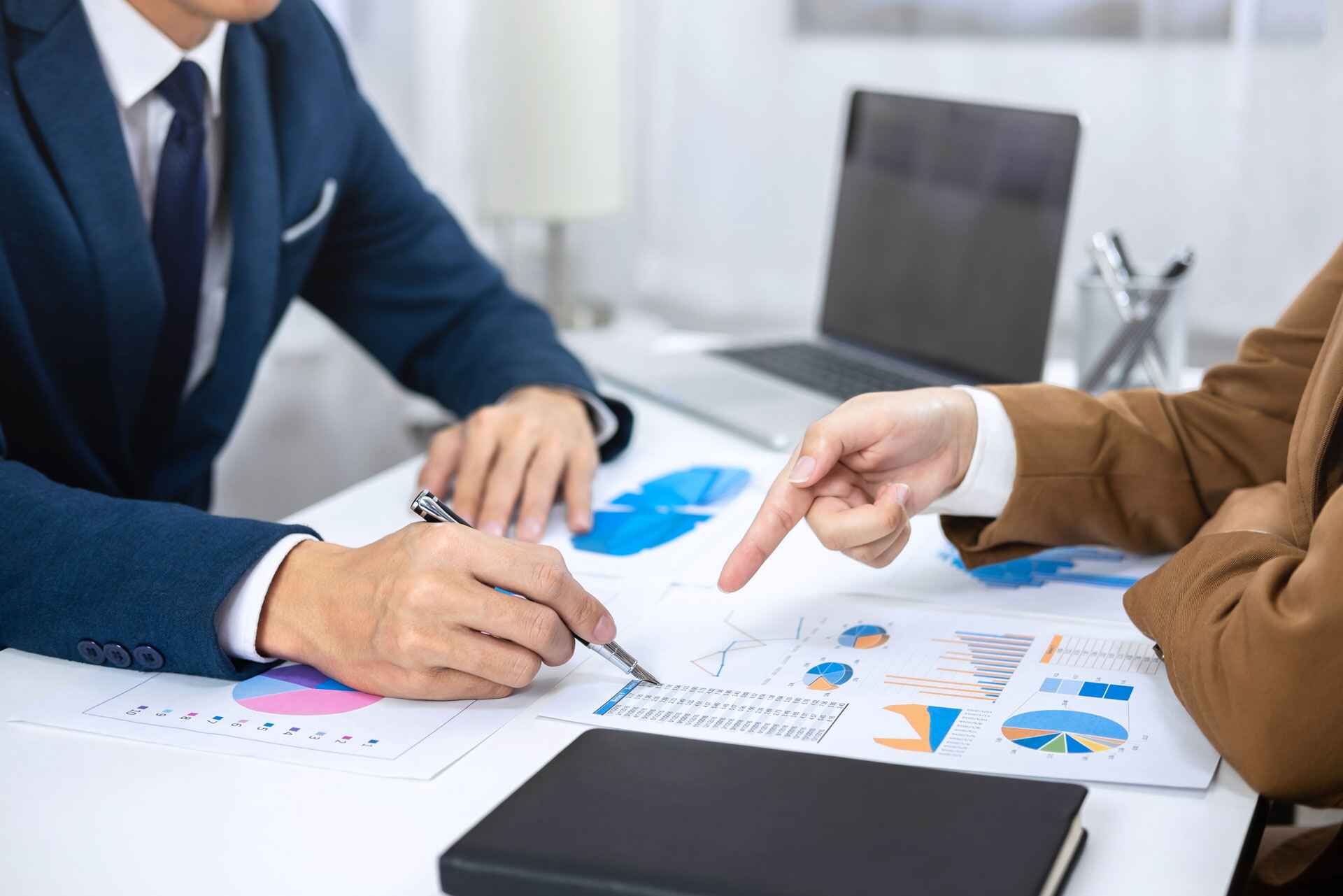 Strategic Solutions
REPSE-SIROC
Administrative reengineering.

REPSE analysis and registration.

ICSOE and SISUB Quarterly reports.

Validation and continuous review.

Correction and IMSS project closure.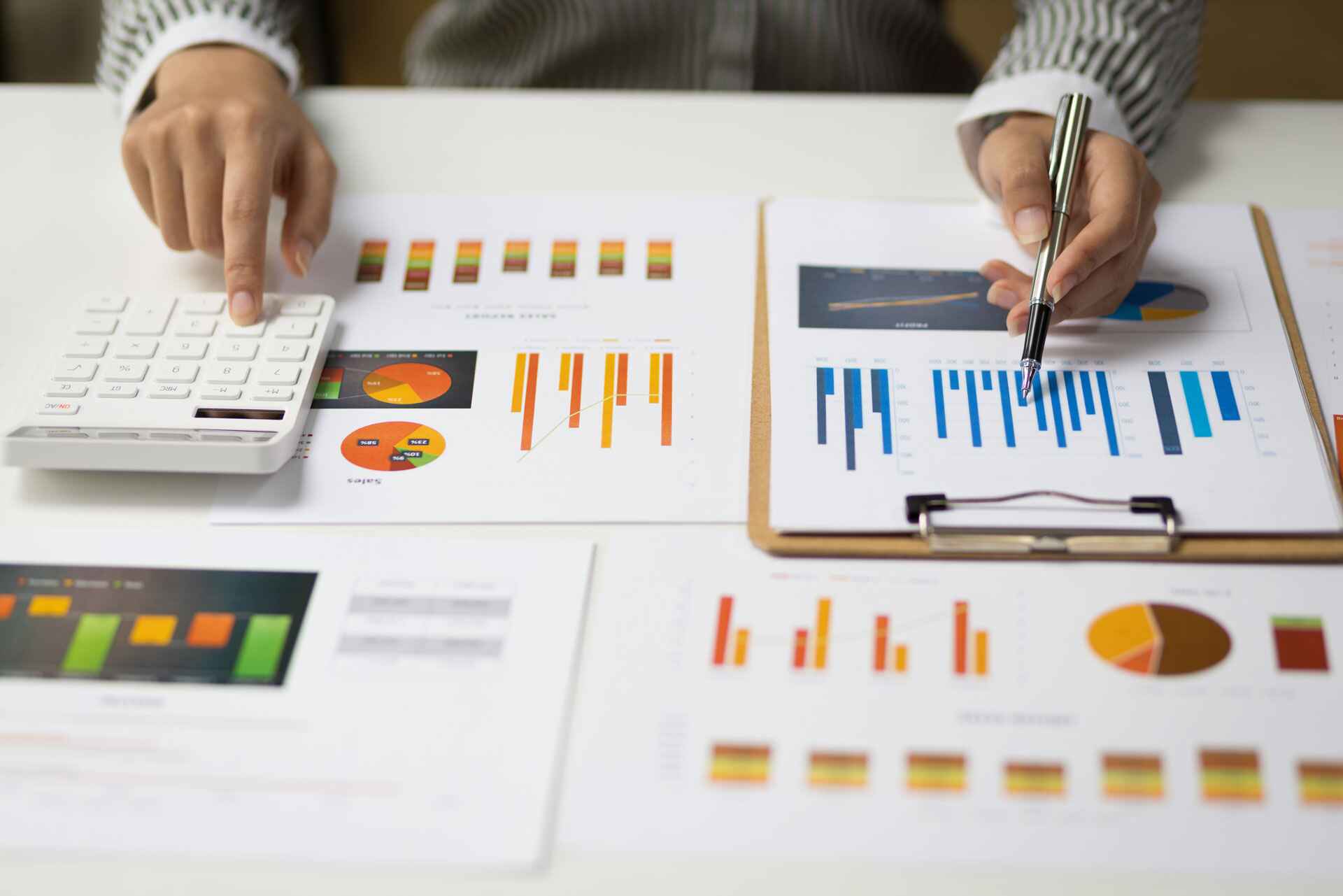 Business Intelligence
REPSE-SIROC
Our experts, through advanced tools, technology developed by the Group, and highly specialized processes, generate strategic analysis of the service providers and subcontractors compliance, and provide valuable information for decision making, minimizing significant risks due to fines and reviews.
SERVICES WITH OWN ADVANCED TECHNOLOGY
We integrate actuarial analysis, highly specialized processes in REPSE and SIROC, customized strategies, and the most advanced technology developed by our Group.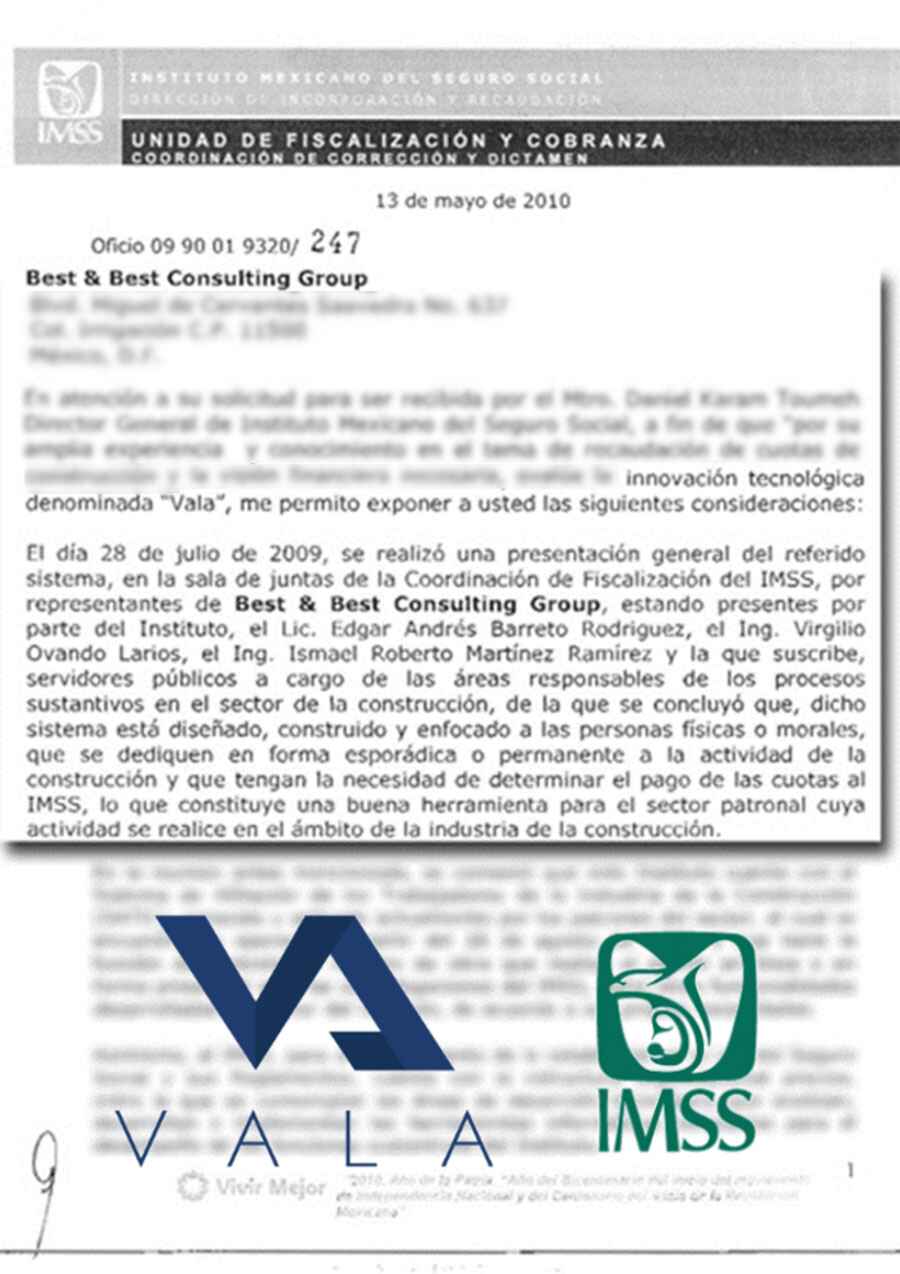 IMSS Testimonial
The Incorporation and collection IMSS Directorate, issued its testimony on the advanced technology developed by our group, through the Inspection and Collection IMSS Unit, making us an innovative Consulting firm and forefront with our own advanced technology for compliance.
EXPERTS IN FISCAL AND FINANCIAL RISK PREVENTION
Best & Best Consulting Group with more than 50 years of experience and knowledge in Social Security, Laws and Regulations, Process Restructuring, Data Analysis, Risk Assessment, Actuarial Strategies and its own advanced technology, put in your hands unique solutions with Business Intelligence for REPSE and SIROC at National Level.
Our services comply with the highest standards of protection to ensure compliance with tax, labor and Social.
Do you need REPSE and SIROC Experts?
Contact us!